Mentioned in this Article:
Apartments Near The Second Avenue Subway Hosting Open Houses This Weekend
Though it seemed earlier this fall that the Second Avenue subway would be delayed from its New Year's Eve opening, Governor Andrew Cuomo's office told the New York Times recently that they're "cautiously optimistic" about the MTA meetings its deadline. In any case, there's no denying the impact the line will have on real estate nearby, which, when the line is finally operational, can capitalize on the expansion of their transit options. If you're looking to move to the area now that the subway is about to open, these properties are there for the taking—and are hosting open houses this weekend.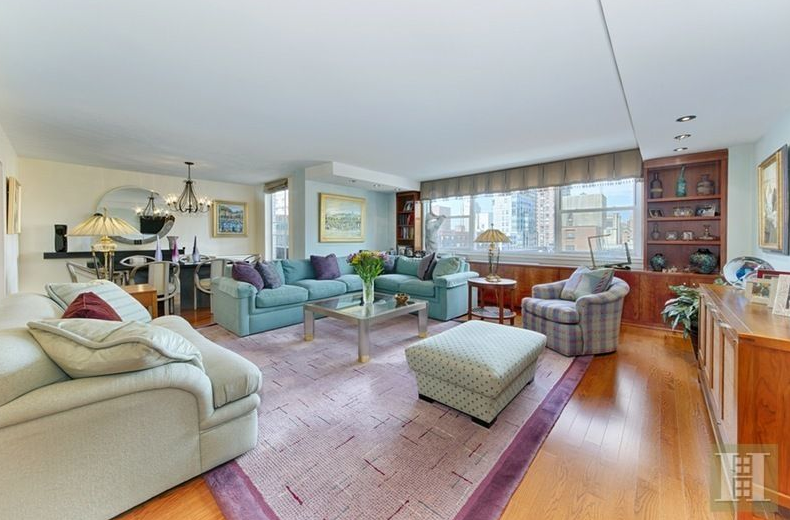 501 East 79th Street, Apartment 17C. This two-bedroom, two-bath has a terrace, a Bosch washer and dryer, and expansive city views. Asking price: $1.825 million. Open house: Sunday, December 18, 12:30 pm to 1:30 pm.

Friday, December 16, 2016